B

lockchain Tech Crypto

M

eetup
2 Tage Bitcoin-/Blockchain-/Fintech Schnelleinstieg in Essen
Perfekte Bedingungen für Ihren Einstieg in DAS Thema der Zukunft für viele Branchen: Wir trommeln einige der wichtigsten Fachleute für Blockchaintechnik, Bitcoins, Fintech und fast alles was damit zusammenhängt an 2 Tagen in Essen zusammen – dabei sind die Basis-Vorträge am Freitag konzentriert für diejenigen, die nur sehr wenig Zeit haben.
ICE-Bahnhof 10 Gehminuten, Flughafen Düsseldorf 30 Autominuten entfernt, massenweise Parkhäuser rundherum, kurze Wege. Sie gehen von einem Vortrag zum anderen, und haben die Möglichkeit  anschließend bei den BarCamps und abendlichen Get-Togethers mit jeweiligen Referenten Kontakte zu knüpfen und Fragen zu stellen.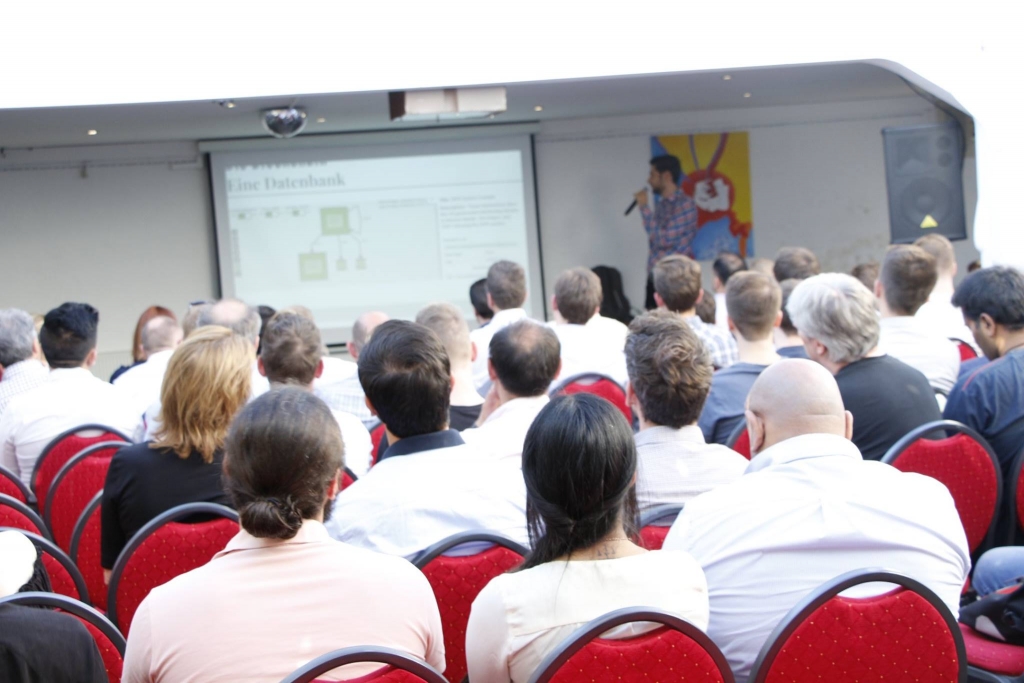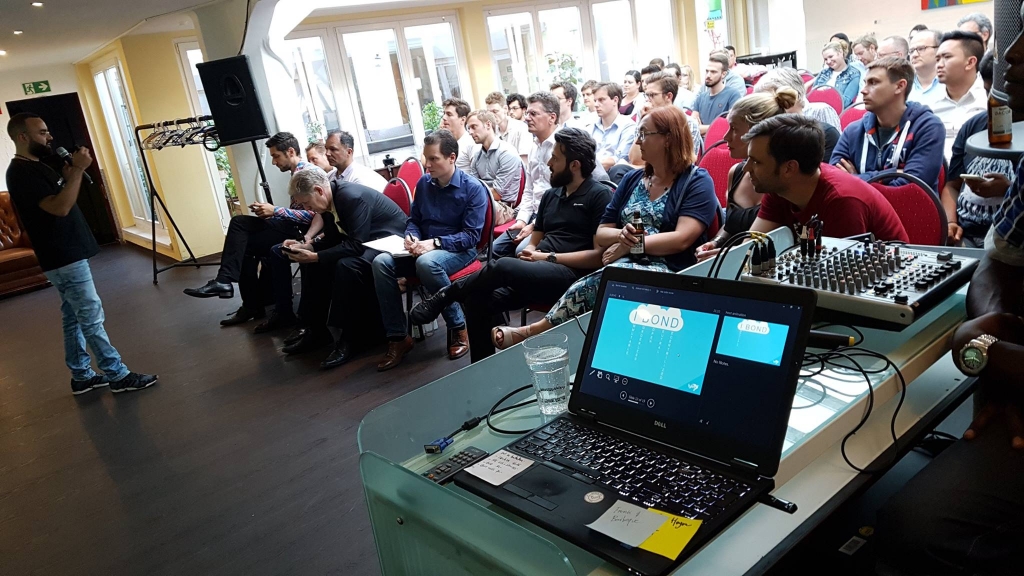 Das größte Crypto Meetup in Deutschland
30 Internationale Blockchain Speaker im Ruhrpott – einmalig!
Alles ist hoch konzentriert, viele Angebote parallel zur freien Auswahl, Ihre Zeit wird intensiv genutzt. Ja, Sie können aus jedem Vortrag jederzeit leise (!) herausgehen, wenn Sie das Wichtigste verstanden haben und Einzelgespräche an der Kaffeemaschine oder einfach eine Essenspause vorziehen. Insgesamt haben wir fast 5000qm mitten in der Innenstadt in 4 benachbarten Gebäuden zur Verfügung – vom gemütlichen WG-Stil bis zum Luxushotel, auf Buchungsplattformen in der absoluten Spitzengruppe der Gästebewertungen.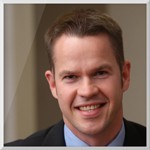 Opening Keynote: Why Bitcoin Cannot be Banned
Oliver Flasskämper (Bitcoin DE)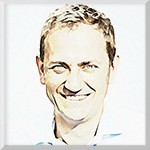 Bitcoin & Blockchain Basics
Andrei Martchouk (KI Decentralized GmbH)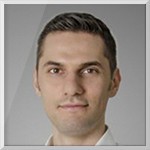 Why we should care about Blockchain – Use Cases
Stanislav Wolf (Bitcoin Cologne)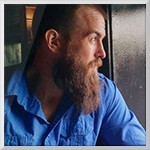 Let's solve Hunger
Jason King (Unsung)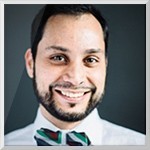 Utopia of decentralization
Ricardo Ferrer Rivero (PEY.de)
12:00 – 13:00
Lunch Break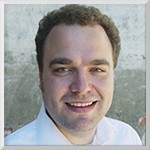 Mind the Gap – When Blockchain meets reality
Friedemann Brenneis (Coinspondent)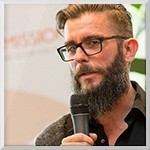 bloc party or chain of fools?
Frenk B. Sonder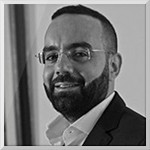 The weakest link in the identity chain & blockchain as a solution
Tey ElRjula (TYKN)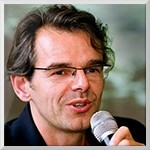 How to Invest in Altcoins (Cryptocoins)
Aaron Koenig (PrivateKey)
15:00 – 15.30
Coffee and Cake Break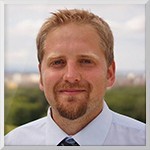 Live and let live
Vít Jedlička (President of Liberland)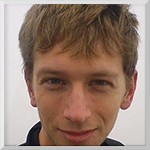 Decentralized Arbitration
Tristan Roberts (Bitnation.co)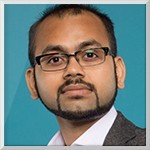 ICO and the need of self regulation
Arnab Naskar (SICOS)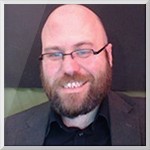 Rarepepe blockchain trading cards
Theo Goodman (rarepepefoundation.com)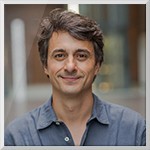 Securing your Precious Bitcoins
Peter Jung (KI Decentralized GmbH)
Panel discussion with all Friday Speakers – Ask your questions!
18:00 – 19:00
Free time
19:00 – open end
After Party / Get-Together/ CryptoParty
mit DJs Barilla Funk & Yo-She 
*unverbindliche Zeitangaben
@Unperfekthaus
Das Essener Unperfekthaus ist ein Zentrum für freies Denken
An jedem Abend organisieren wir ein formloses Get-Together für Einzelgespräche oder Austausch in kleinen Gruppen. Dafür haben wir unser eigenes "Unperfekthaus" reserviert.
#Crypto-Party
Hier findet an beiden Abenden die große Crypto-Party mit offenem Ende statt.